Norman Carr
Captain 2021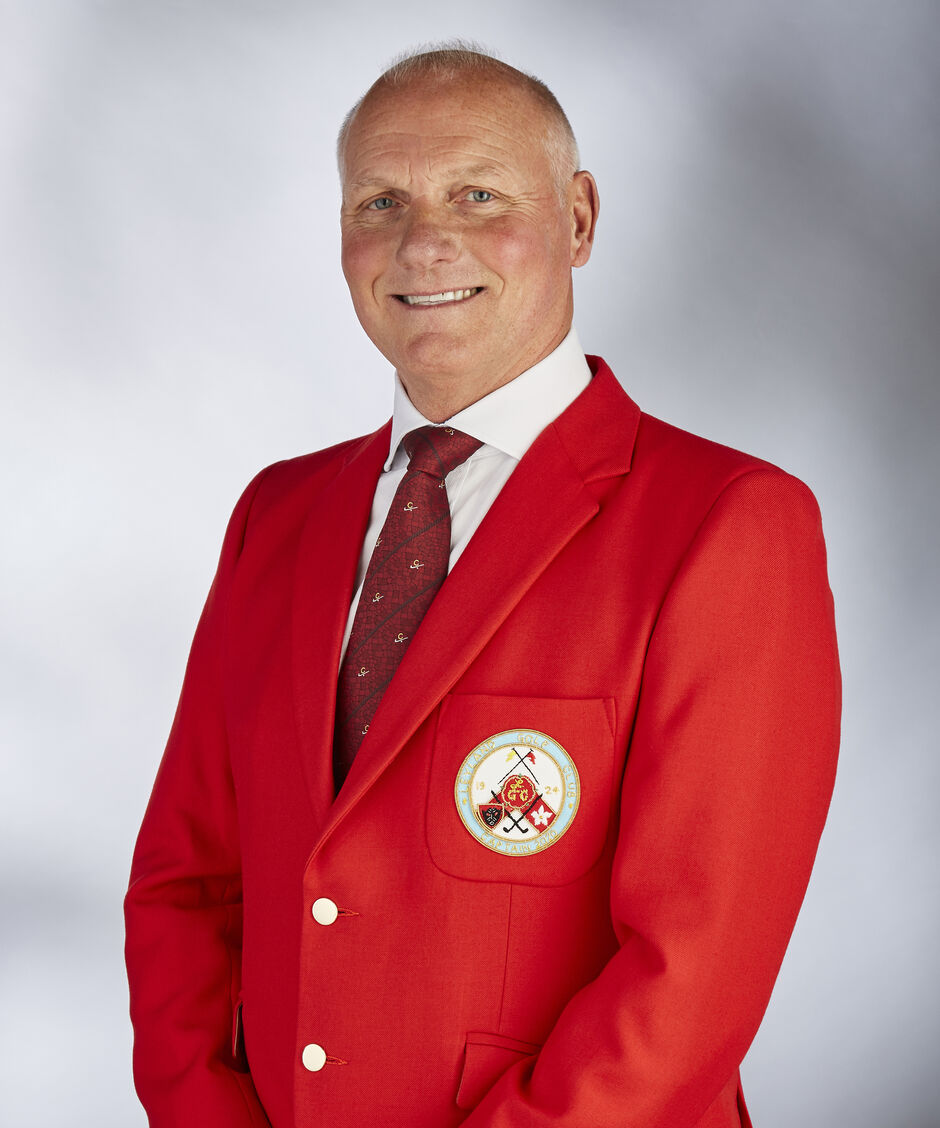 To have been elected as Captain of Leyland golf club 2021 fills me with great pride and delight. It is indeed an honour and a privilege. As a member of the club for the past 25 years I have seen many positive changes both within the clubhouse and out on the course. The centenary year of the club is fast approaching and we can reflect back with pride on many of our fine golfing traditions which I firmly believe should be respected and honoured for the future generations to follow.
However, we can also look forward as the club takes steps to progress and move Leyland G.C into the new modern era of golfer's needs and expectations. As Captain I promise to help the club in all and any way I can to achieve its goals and ambitions and I also promise to conduct my duties in a friendly and professional manner at all times.
I'm looking forward to the year ahead with great anticipation and to meeting as many of you as I can both in the clubhouse and out on the course and if I can do anything for any member I will always make myself available to do so. Lady Captain and I have selected M S Society and North West Blood Bikes to be this year's chosen charity and we hope you will join us and support us in the many fundraising events planned throughout the year.
Lastly, may I wish you all a very enjoyable and successful golfing year ahead and I thank you for the many offers of support and good wishes I have already received for my year in office.
Norman Carr
Captain
Jacqui Relph
Lady Captain 2021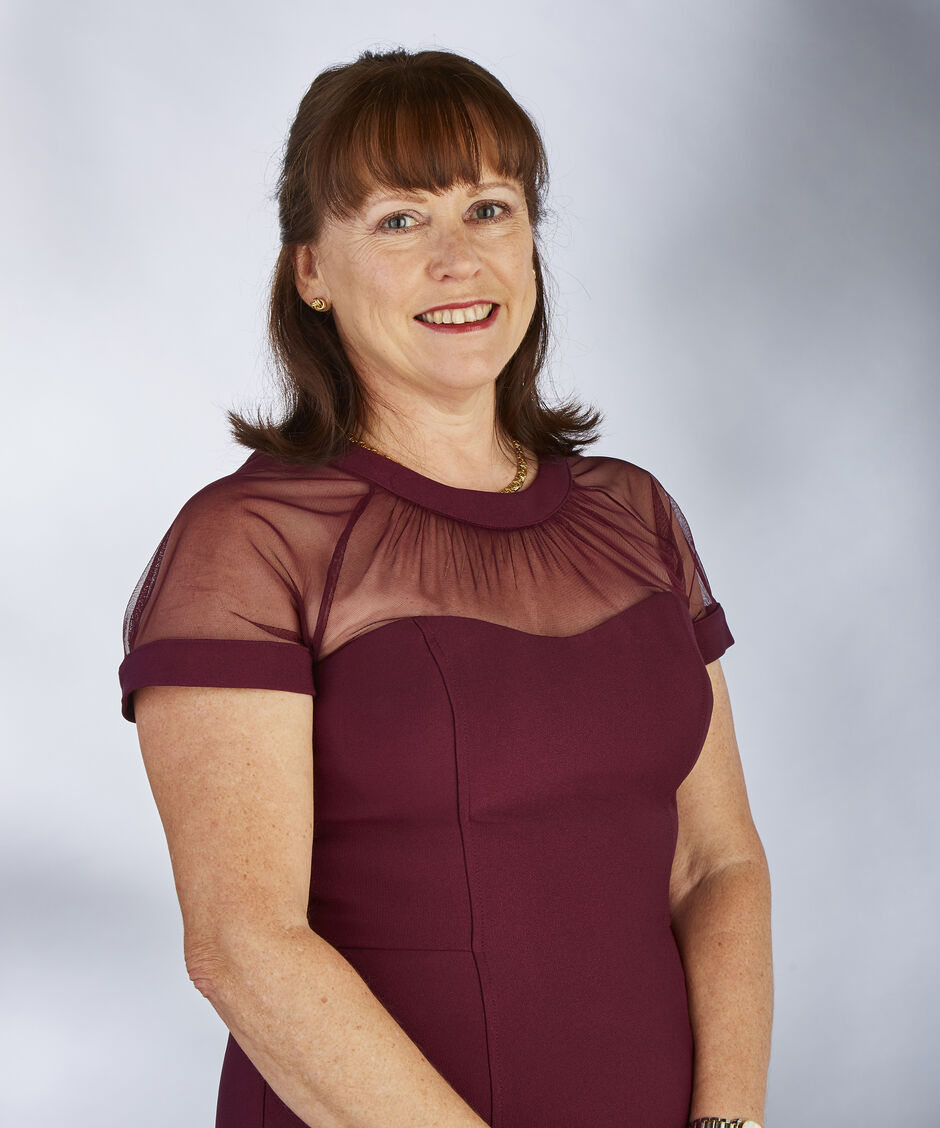 Dear Members
I am delighted to have the honour of representing Leyland Golf Club as Lady Captain 2021. Thank you Past Lady Captains for your vote of confidence.
I am looking forward to the golfing season, which seems a long time away as I write this. I know I will enjoy representing the Club, the competitive camaraderie with the Ladies Section and visiting teams in our leagues.
Mr. Captain, Norman, and I have chosen to raise funds this year for the M S Society and North West Blood Bikes, both of which have personal connections
Thank you for all the good wishes and messages of support. I hope the weather is kind to us and the golfing Gods are on our side – that said, to mis-quote a famous football manager, it's not a matter of life and death, it's much more serious than that!
Have a great year.
Jacqui Relph
Lady Captain
Brian Eagle
President 2021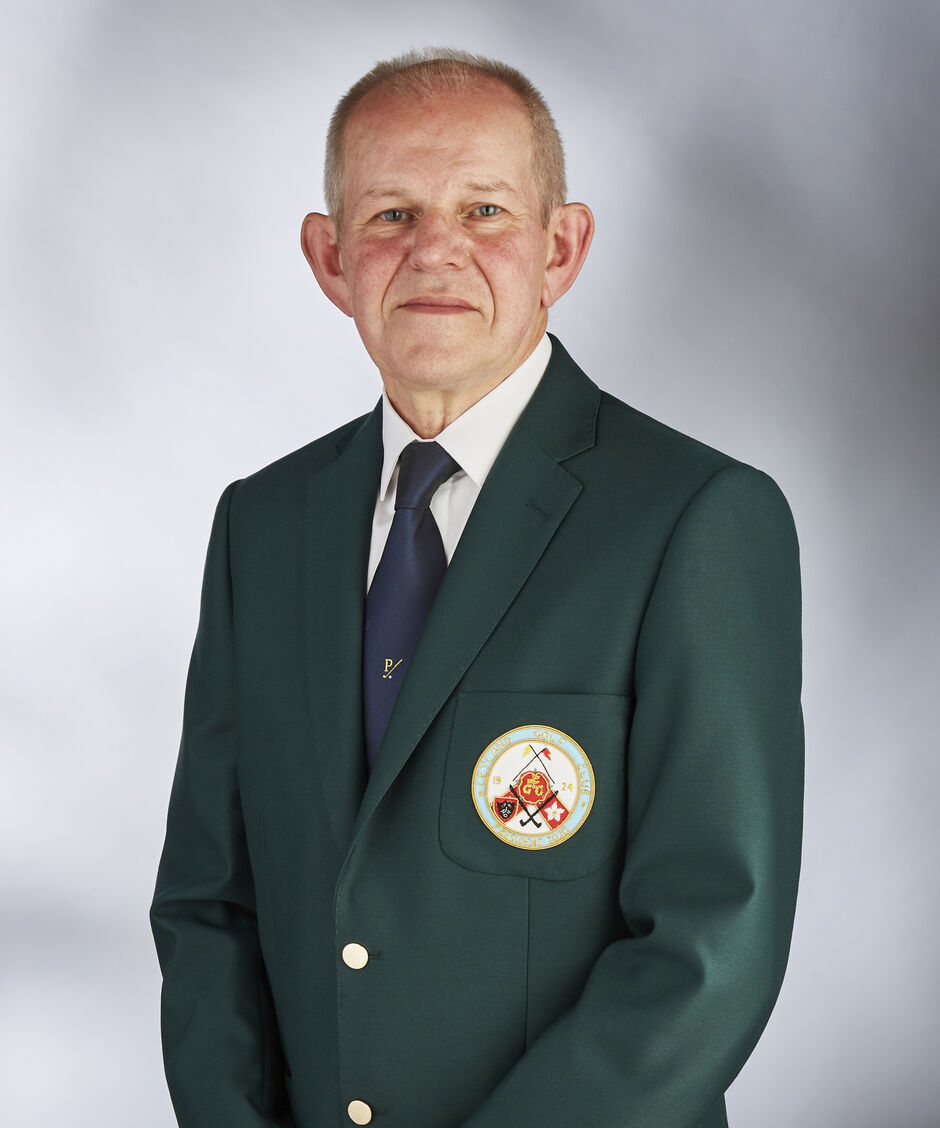 Being invited to be President of Leyland Golf Club is an honour and a privilege. I am extremely proud to represent the club and I was delighted to accept the appointment.
I have been a member of the club since 1993 and have supported social and charity events throughout. There has always been a welcoming atmosphere at Leyland Golf Club and long may that continue. I would encourage members who haven't yet been to a social event to give it a go.
I wish the Captain, the Lady Captain and the Junior Captain an enjoyable and successful year both on and off the golf course and I will support them all as best I can.
Finally, I thank you for the many messages of support and good wishes that I have received and my wish to you is for a happy and healthy 2021.
Brian Eagle
President
Martha Hodgson
Junior Captain 2021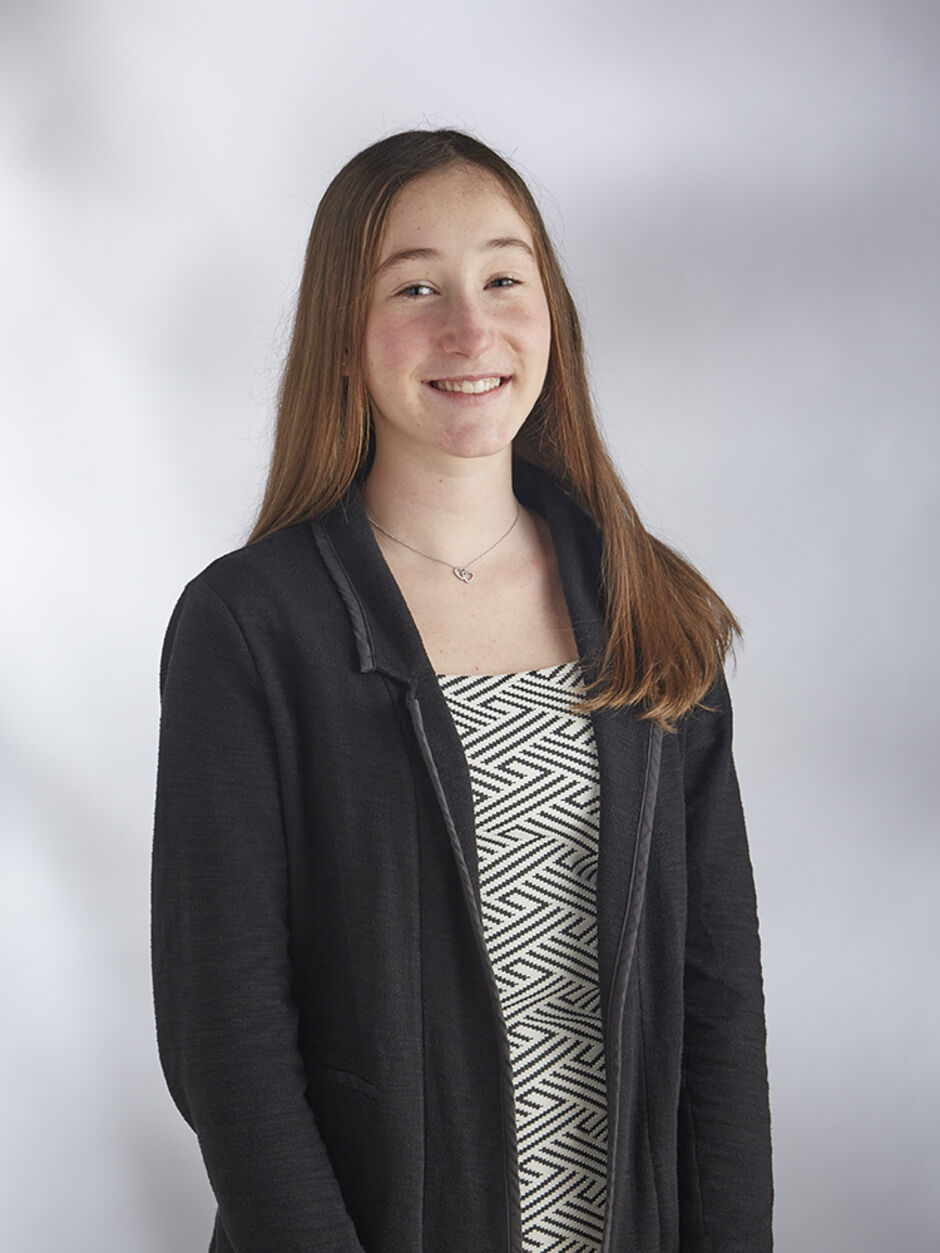 Happy New Year! I hope you and your families are keeping safe and well and you are all looking forward to the approaching season.
Firstly, I would like to congratulate Joshua Roscoe on being appointed the Junior Captain for 2022, and I would also like to welcome all the new junior members who will hopefully join us in all the competitions this year.
Our junior team will be playing both home and away in the P & D league which will be good to play again and Leyland will be hosting the Charity Cup, which I am sure will be an enjoyable day for us.
I hope to see you all out on the course as the weather improves and I am looking forward to a memorable year as the Junior Captain.
Thank you as always for your support and kindness towards the younger members.
Lastly, I would like to wish Captain, Lady Captain and President all the best for 2021 and may you have a successful year.
Martha Hodgson
Junior Captain 2021