Stuart Higginson
Captain 2019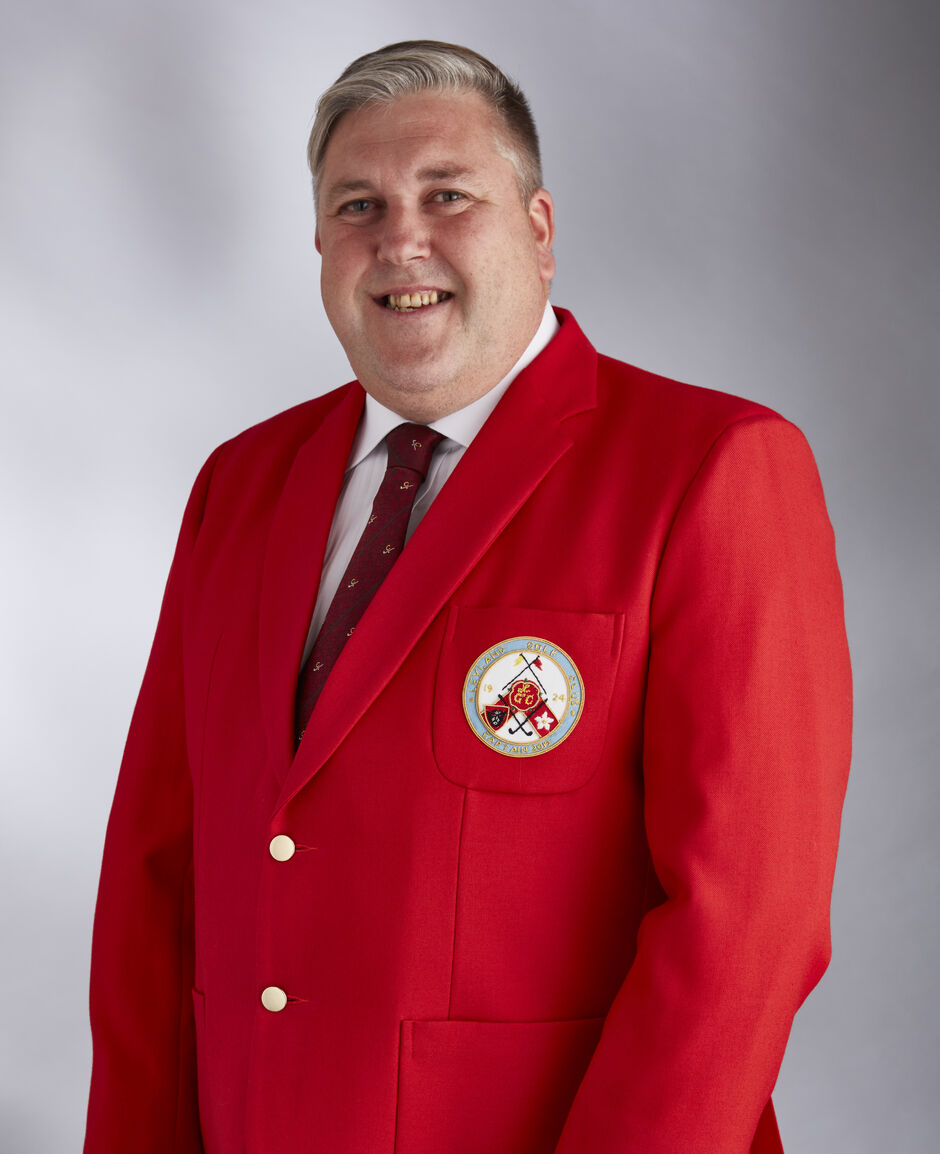 Dear Members
Being elected to be Captain of Leyland Golf Club by the Past Captains in 2017 was a shock beyond belief but also a very proud moment for me. With the club growing in stature it is up to me to provide a figurehead for the club and carry the baton from all of my peers forward and represent the club to the best of my ability.
I look forward to meeting and playing golf with as many members as possible and if anybody needs me for anything I will strive only to help in any way I can. As Leyland Golf Club is the most sociable club in the guild it will give me great pleasure to keep the party going and hopefully all of you the members will join me this year in many of the functions that we hold.
The Lady Captain and I have chosen Derian House as our charity for the year and we hope that you can all support us in our fundraising efforts. I wish you all a great golfing year and look forward to meeting you all on the course or in the clubhouse.
Captain
Stuart Higginson
Margaret Livesey
Lady Captain 2019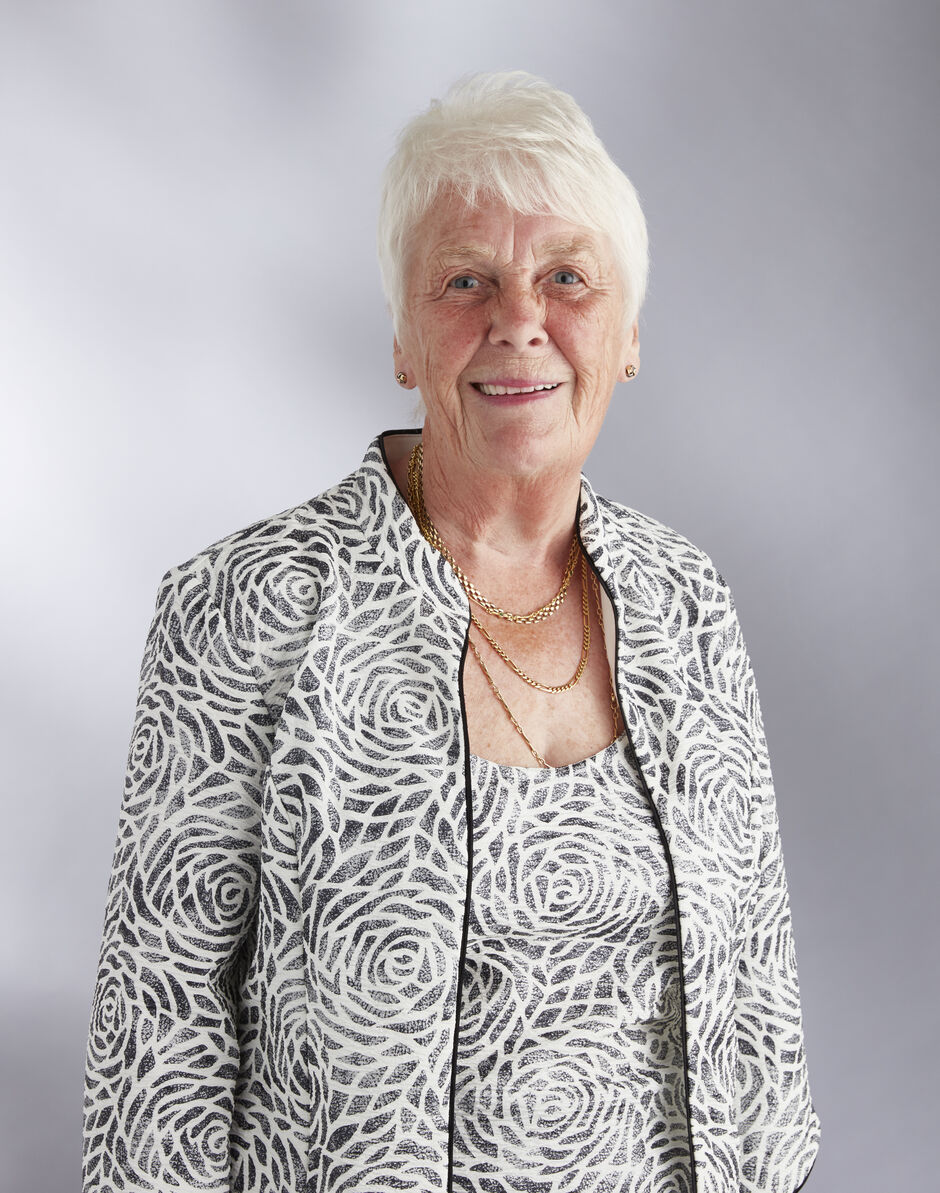 Firstly, how very privileged and proud I feel to have been asked to be Lady Captain for 2019.
I would like to thank most sincerely the Past Lady Captains' for not only inviting me but putting their trust in me and giving me such a wonderful opportunity.
I look forward to my year immensely representing the Club to the best of my ability, and welcoming new members.
To Mr Captain Stuart, Mr President Terry and the Junior Captain Adam you have my full support and best wishes for a successful and enjoyable year.
Mr Captain and I have chosen Derain House for our charity, a local children's hospice giving them and their families much needed support at a very difficult time in their lives.
A big thank you for all your good wishes and encouragement for 2019. Equally I wish you all good wishes, good health and a fun year of golf.
Margaret Livesey
Lady Captain
Terry Wilson
President 2019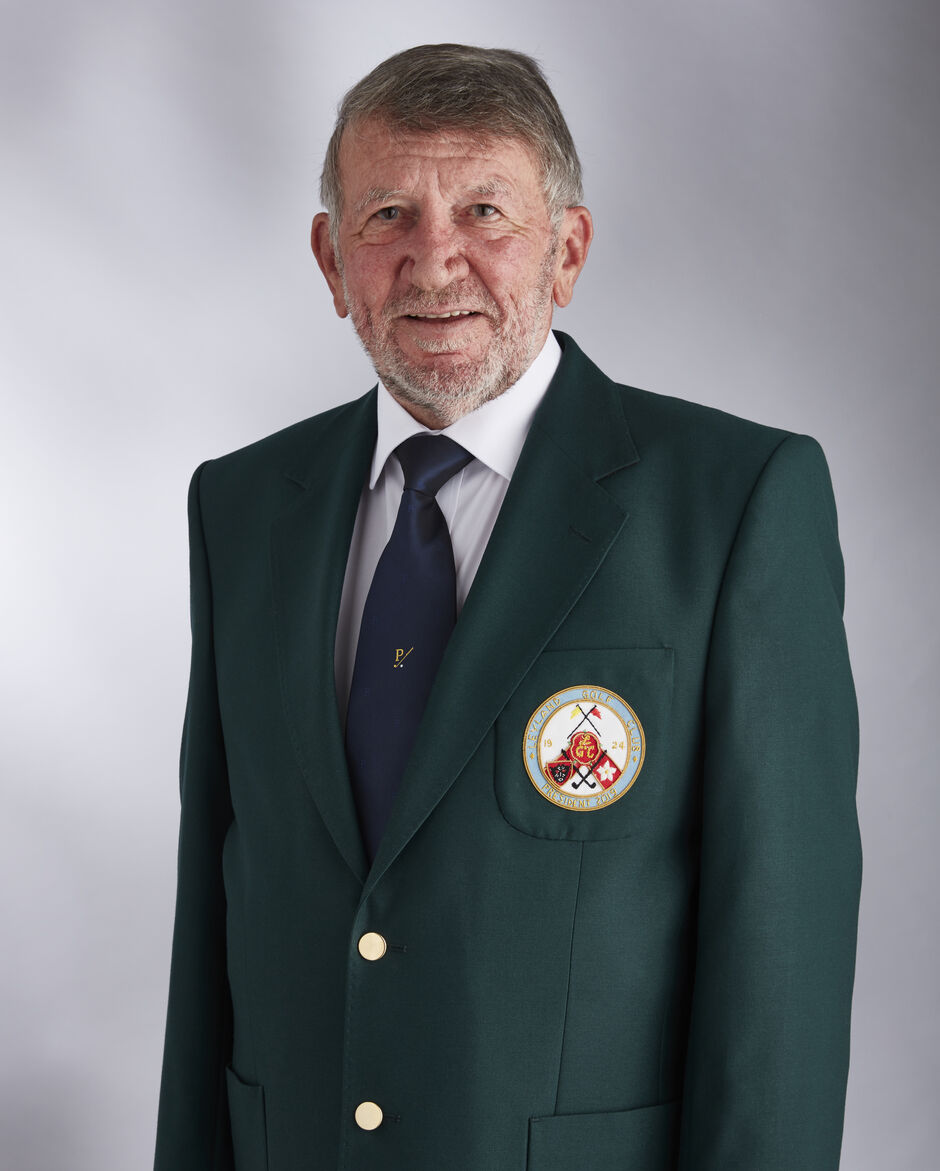 I am extremely proud and honoured to have been invited to be the President of Leyland Golf Club for 2019.
I would like to take this opportunity to wish the incoming Captain, Lady Captain and the Junior Captain a very successful year both on and off the course. Also, by supporting their chosen charity.
I have been a member since 2000 and have served on the Council and hope in some way I have contributed to the development of the club.
I am also looking forward to seeing you all out on the course and at social events throughout the year. In conclusion let us all hope we get the weather we had in 2018 and I wish you and your families a very happy 2019.
President
Terry Wilson
Adam Bamber
Junior Captain 2019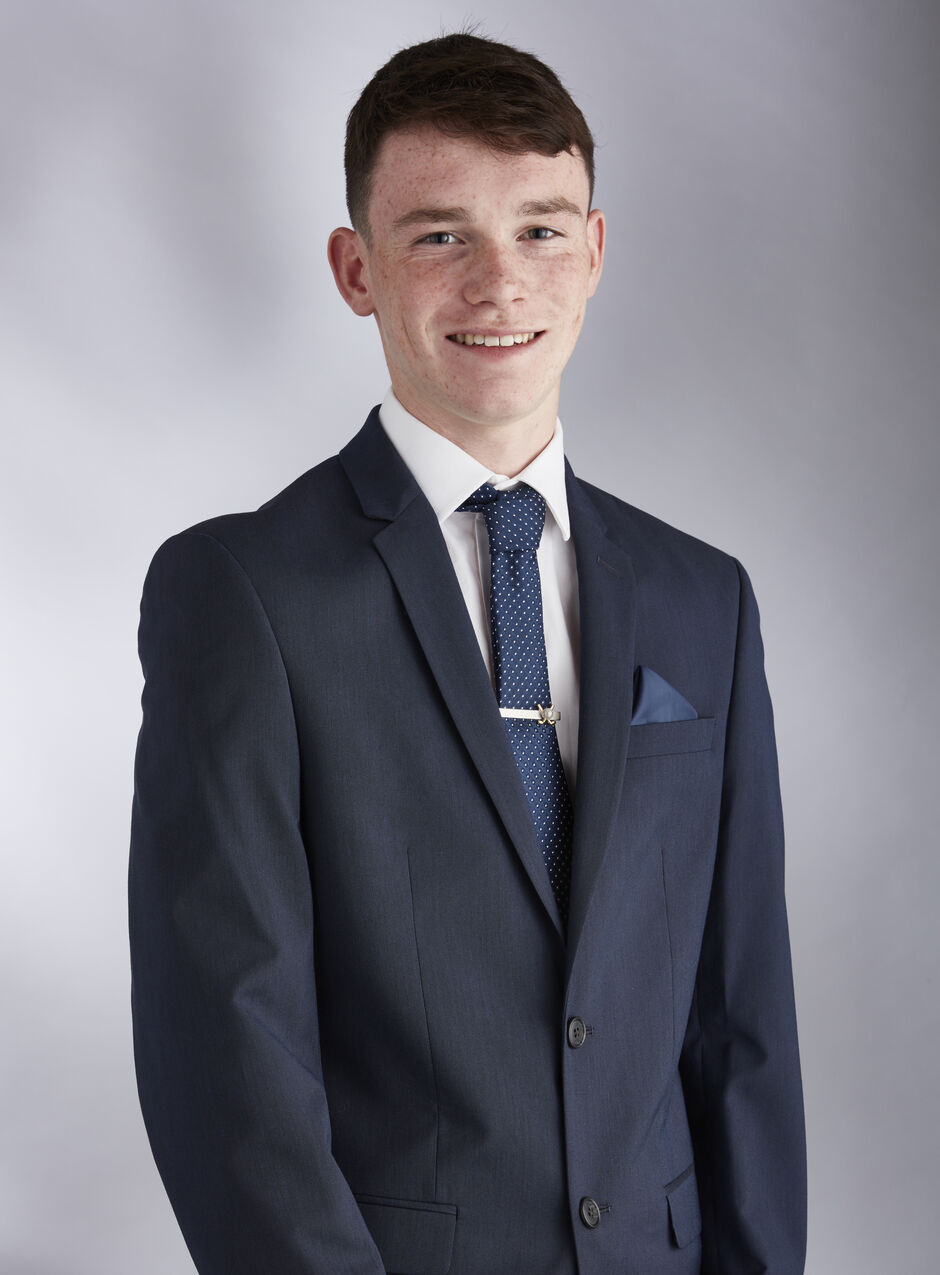 To be Junior Captain at Leyland for 2019 is truly a great honour and I am looking forward to representing the Junior section at our club.
I want to strengthen our section by encouraging the existing, rapidly improving players to inspire our next generation of juniors into being friendly, confident, courteous and competitive players who will continue to represent the section in a respectful and successful manner.
The Junior team has achieved an impressive amount of recent wins and, as we are Preston and District champions, I want us to be challenging, not just in defending our league title but in all of the golf we play.
I would like to take this opportunity to wish Captain, Lady Captain, President and all the members a happy, charitable, successful and enjoyable year at Leyland Golf Club.
Adam Bamber
Junior Captain