Dave Rigby
Captain 2022
Dear Members,
It is a huge honour for me to be elected by the Past Captains as Captain of your golf club for 2022. I have been associated with the golf club since 1987 serving as a director in various roles.
I will try my best to uphold the traditions of Leyland Golf Club during these and what continues to be strange times for us all. I am hoping that there is light at the end of the tunnel.
I look forward to playing golf with as many of the members as possible during the coming year and indeed socialising with you in our fantastic clubhouse, please feel free to come and say hello.
The Lady Captain Janet Heap & I have chosen Guide Dogs for The Blind as our charity and we I am sure the support will be there from the members for what is an extremely worthwhile cause.
Finally may I wish you a great golfing season ahead.
Dave Rigby
Captain
Janet Heap
Lady Captain 2022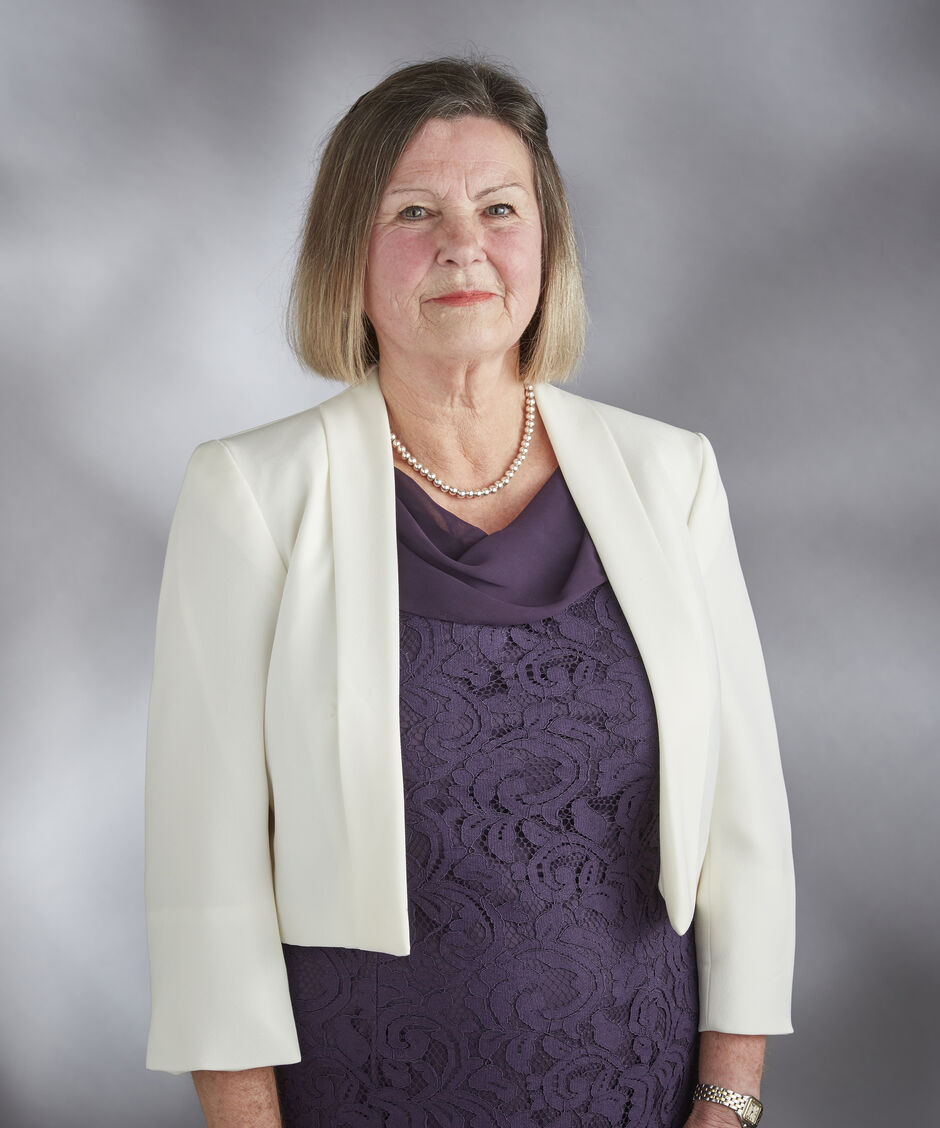 Dear Members,
First of all I would like to wish you all a very Happy New Year.
I was surprised but obviously delighted to be asked to be Lady Captain for 2021 but due to unforseen circumstances it has run in to 2022.
I will do my very best to support the Captain, President and Junior Captain in their year and represent the club to the best of my capabilities. I have had 12 months of undertanding of what goes on representing the club, and within the club, when my partner Stuart was Captain in 2019. I know each year is different but at least I have an idea of whats to come.
The Captain and myslef are suporting Guide Dogs For The Blind this year for our charity.
Let's hope we can move forward in these uncertain times and get back to some normality with competitions and social events taking place without disruptions.
My main aim is for all to have a successful and happy golfing season and I thank you all for the support and good wishes I have received.
Janet Heap
Lady Captain
Frank McMahon
President 2022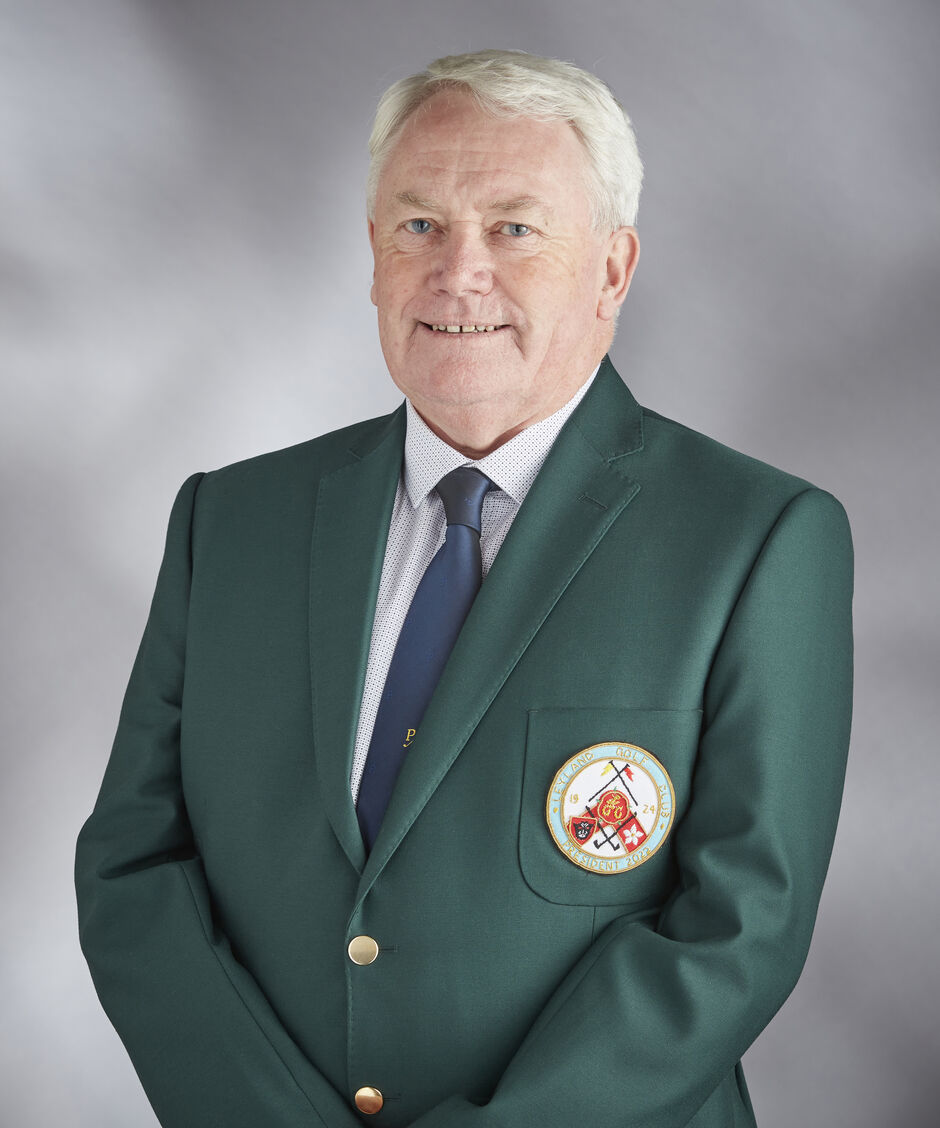 Dear Members,
Given these uncertain times I hope this message finds you safe and well. As a Director of the Club and Board Member I see at first hand the efforts the management team go to in order that members, staff and guests remain as safe as possible whilst allowing us to enjoy our golf and social aspects of the Club.
As a member of the club since 1991 I was delighted to be offered the role of President for 2021. I have always looked at Leyland GC as my golfing home &despite the 12 month delay, patience is a virtue, and this has only increased my excitement for the 12 months ahead.
I wish the Captain, Lady Captain and Junior Captain the very best in 2022 both on and off the course. I look forward to supporting the Captain and Lady Captain in their endeavours in achieving success for their nominated Charities.
I would like to take this opportunity to thank members for their best wishes and support especially the Senior Section Committees and members over the last 3 years.
Finally, I look forward to seeing you all over the next 12 months, wish you all a successful golfing year but primarily a safe and healthy 2022.
Frank McMahon
President
Joshua Roscoe
Junior Captain 2022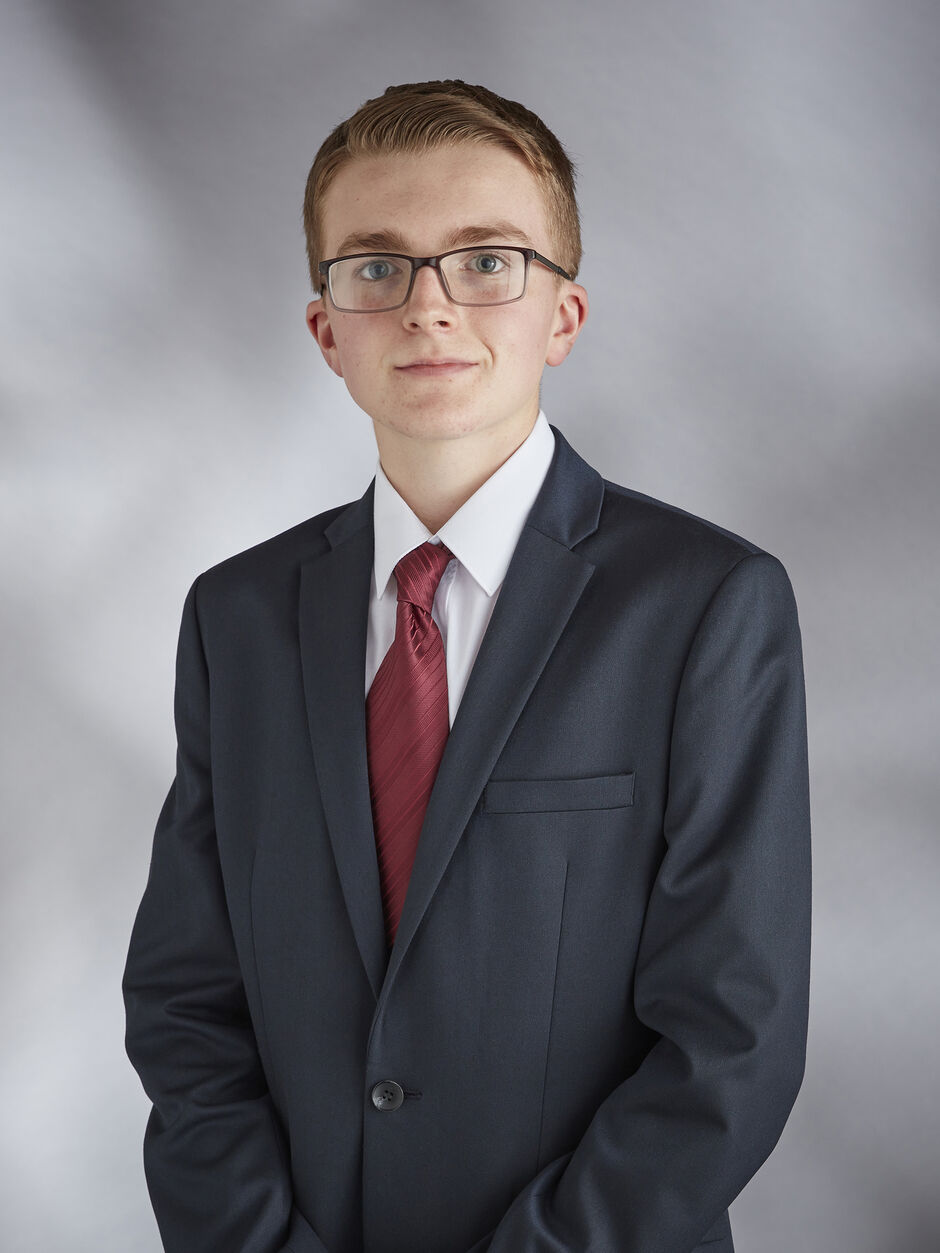 Dear Memebrs,
To have been elected as Junior Captain for Leyland is a dream come true and an absolute honour for me.
Firstly, I would like to start by hoping everyone has had a safe Christmas, and that better times are ahead with a great season of events planned for the club and Juniors. I would like to take the opportunity to congratulate Ben Kirkham on being appointed the captain for 2023 and I'm sure he will be a great leader. I would also like to welcome all the new juniors which have joined over the past year, of which there has been many which is great to see!
The Junior team had a good season last year topped by hosting the P&D League annual Charity cup, which we successfully won. We had a good run in the matches too, only losing one this year. I'm looking forward to captaining a team that has the opportunity to defend the charity cup, as well as taking part in Leyland's first Junior Open
I have enjoyed seeing so many budding juniors out on the course this year, getting to grips with the sport we all love. I hope to see everyone back out on the course during the year, and hopefully we have some good weather too!
Thank you for your kindness and patience towards the newer members of the junior section.

Lastly, I would like to wish Captain, Lady Captain and President a successful year in office and all the best for 2022

Joshua Roscoe
Junior Captain 2022