Graeme McGowan
Captain 2018
Dear Members.
Being elected to the office of Captain of Leyland Golf Club 2018 is one of the proudest moments of my life.
Having been a member since 1991, following in the footsteps of those before me who performed their duties so well will be a challenge, but one I intend to relish in representing you to the best of my abilities. As the club grows from strength to strength I look forward to continuing and enhancing the tradition and reputation that Leyland Golf Club maintains as a club that is both welcoming and friendly to all who play the course or who visit to enjoy the hospitality we provide. I hope that you will all join with me to ensure this reputation is rightly enhanced during 2018.
Lady Captain and I have chosen to support MacMillan Cancer Support and the Rosemere Cancer Foundation as our chosen charities for the year. These are two charities close to our hearts and we both hope that we can rely on you all in our fundraising efforts during our year in office. Finally in closing, I've been overwhelmed with all of the messages of support which I will cherish and I wish you all a happy, healthy and productive year.
Graeme McGowan
Eve Crabtree
Lady Captain 2018
Dear Members
I am proud and delighted to have been asked to be Lady Captain 2018.
I will endeavor to maintain the high standards set by previous Lady Captains. I am looking forward to the year ahead, playing with as many members as possible and representing the Club throughout the district, taking forward the friendly and welcoming reputation of Leyland Golf Club, both on the golf course and at our social events. Many of our members have supported these events over many many years and I hope I can count on your continued support as well as the support of our ever increasing number of new members
The Captain and I have chosen to support the Rosemere Cancer Foundation and Macmillan Cancer Support, as our chosen charities for the year 2018. These two charities are close to our hearts and have supported many of our own members. Your support in our fundraising activities for these charities is much appreciated. The generosity of Leyland Golf Club members knows no bounds.
Finally may I wish you and your families the happiest of years for 2018, both on and off the golf course
Kind regards
Eve Crabtree
Barbara Ashworth
President 2018
I am honoured and proud to have been invited to become the first woman to be President of Leyland Golf Club.
I joined as a junior member when I was 13 and became a lady member when I was 16. In 2018 I will have been a member for 50 years. I had the privilege of being Lady Captain in 1997 and also Captain of Captains' and President for the Chorley and District Past Lady Captains in 2011/12. I have been an active member of many committees including the council and have had the pleasure of playing for my club in both Ladies and Mixed teams.
I look forward to supporting the Captain, Lady Captain and Junior Captain during 2018. I would like to take this opportunity to thank you all for your good wishes and to wish you all a happy, healthy and successful 2018.
Barbara Ashworth
Elliot Walsh
Junior Captain 2018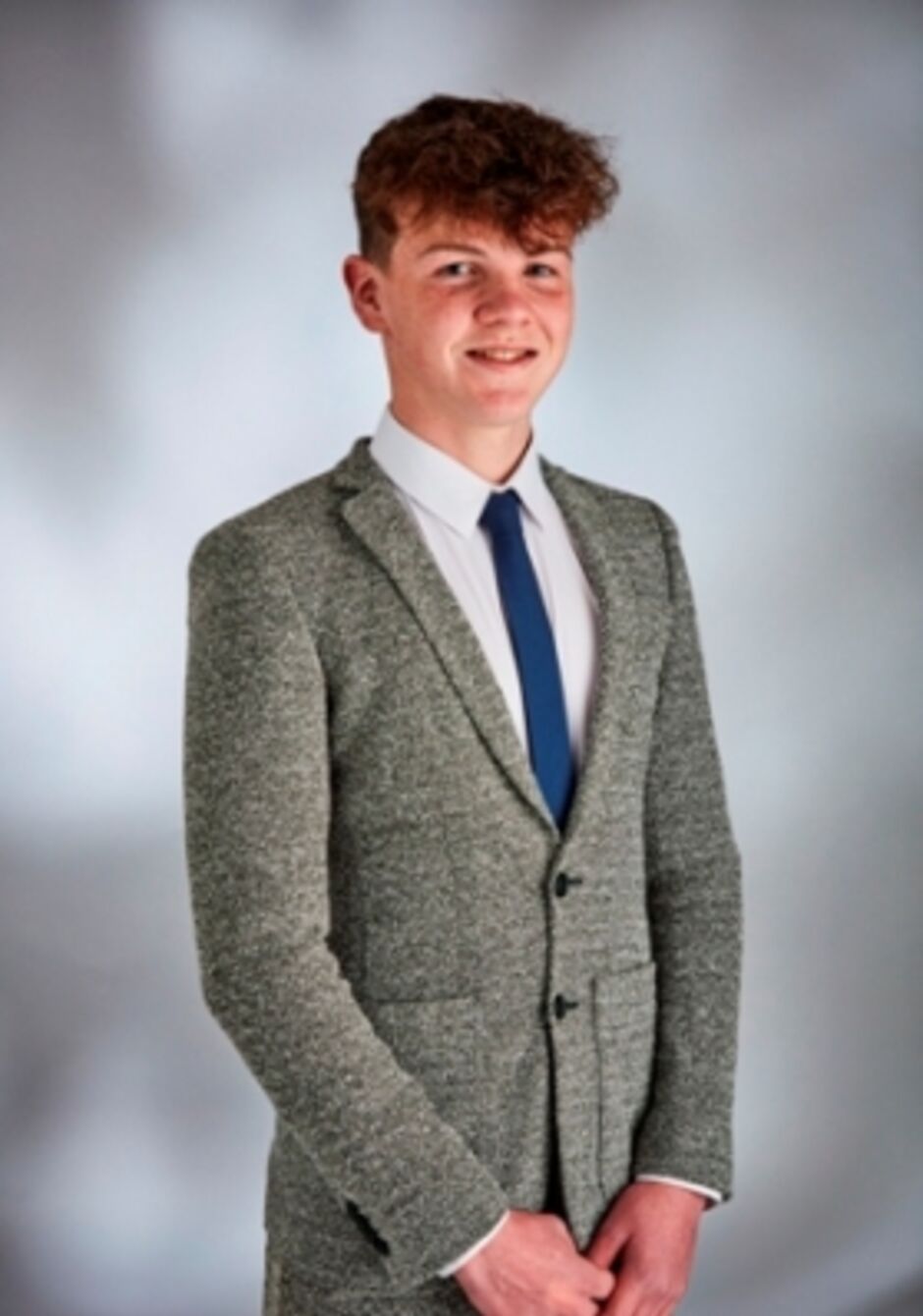 I am both proud and honoured to accept the position as Junior Captain of Leyland Golf Club for the 2018 season. Thank you for selecting me.
What will I do for the junior section?
I'll organise junior events and competitions and I will also ensure that no junior that deserves to be in the team is left out. I'll ensure that the junior notice board is updated regularly. The decisions I make will cater for those who play golf socially as well as those who take it more seriously.
What will I do for the club?
I will ensure that we bring back awards from competitions. I will bring forward valid points in committee meetings to cement a brighter future for the junior section and the club as a whole.
How will I tie the two together?
My own personal motivation will ensure that we bring back trophies by picking a strong, reliable and hard working squad to win matches and trophies. This momentum will give the junior section a stronger foundation to help grow Leyland Golf Club, as the junior section is the future of the club.
Kind regards,