DPK Game Improvement Centre
The DPK Game Improvement Centre headed up by PGA Professional Danny Kearton uses the GC2 launch monitor that is the only one of its kind to measure the exact movement of the dimple patterns on the golf ball as it is struck by the player. It directly measures, with total accuracy the launch angle, direction, speed and exact spin of the ball. This data is then fed back to the simulation software to provide the ultimate practice, analysis, fitting and playing experience.
The centre also uses Head Measurement Technology (HMT) that applies the same technique to directly measure the exact movement of the club head into impact. Again the approach is unique as Foresights HMT is the only system in the industry to be ahead of the ball looking back at the face of the club. As a result it provides the most complete and accurate club data including path, angle of attack, impact on the face, dynamic loft, dynamic lie, club head speed and even rate of closure.
Many of the worlds top professionals personally use and endorse the GC2 launch monitor and the HMT along with top coaches notably Butch Harmon.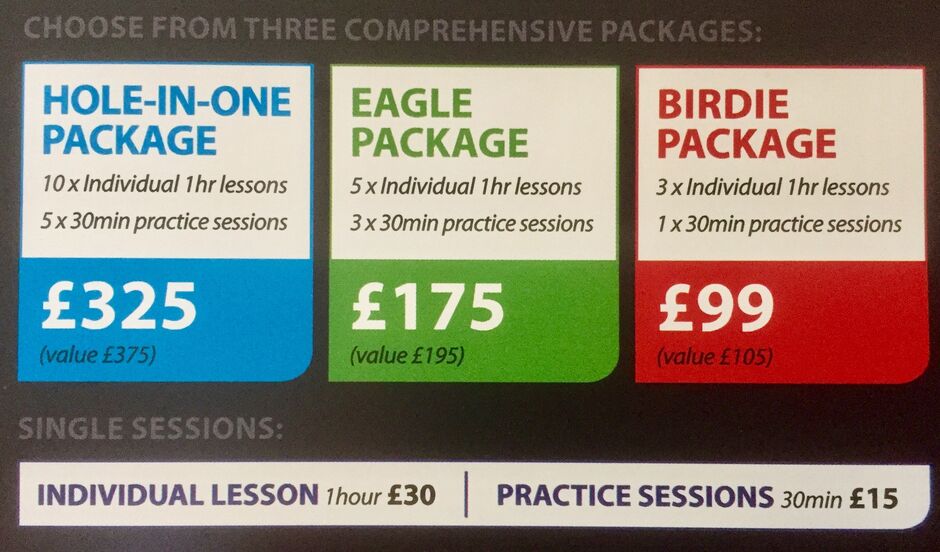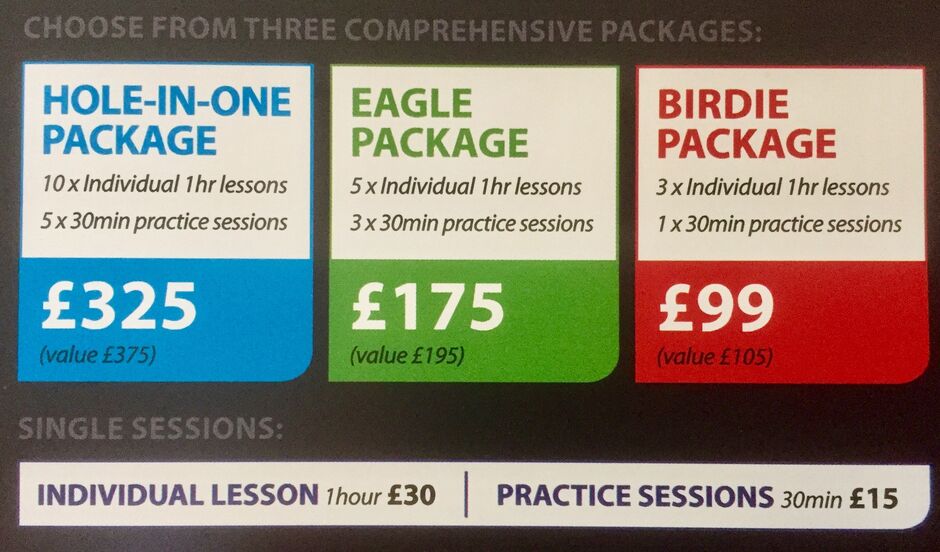 Gapping Session
Its important to carry the right combination of clubs and know EXACTLY how far each club goes (especially in the scoring clubs).
With the information available using the GC2 and HMT we can improve accuracy and preformance through a gapping session.
Each session includes a printout of the individual's data.
£30.00 per hour
Custom fitting
Custom fitting is an essential part of modern day golf. Having clubs 'made to measure' is essential in achieving the optimum preformance. In the centre we can provide the latest in depth club checks and fittings.
£30.00 per hour
The room is also available to hire for social play at the cost of £20.00per hour. Please be advised that a 4 ball will take approximatlely 3 hours.
For more information please contact Danny on 01772 436457 opt.4 or email danielkearton23@gmail.com